John Bernecker, a stuntman who works on the set of Walking Dead, has been hospitalised after a 30 foot fall, Deadline reports.
Bernecker was on set in Georgia when the fall occurred, though it's unclear whether it was during filming.
The stuntman hit his head on concrete and had to be airlifted to Atlanta Medical Center where he's in ICU, according to reports.
His partner, Jennifer Cocker, took to Facebook to post a status about his condition. She wrote: "John deserves to be seen by every neorusurgeon and doctor there is until one of them sees the life we all know he has in him and bring him back to us… THIS ISNT FAIR."
He has worked on many high profile titles, with his recent work being on Get Out, The Fate of the Furious and The Hunger Games: Mockingjay – Part 2.
His IMDB page lists 105 credits dating back to 2009, according to The Hollywood Reporter.
We hope John recovers soon.
Walking Dead had another tragedy recently when Randy Schell, who voiced the instantly recognisable "previously, on Walking Dead" line passed away.
Schell, who voiced adverts for Nike, 20th Century Fox, Coca-Cola and McDonald's, passed away last week after his parachute got tangled during a group jump near Houston, Texas, Daily Mail reports.
Dad-of-three Randy fell to the ground after he collided with an experienced jumper, who is reported to have injured his leg, at Skydive Spaceland.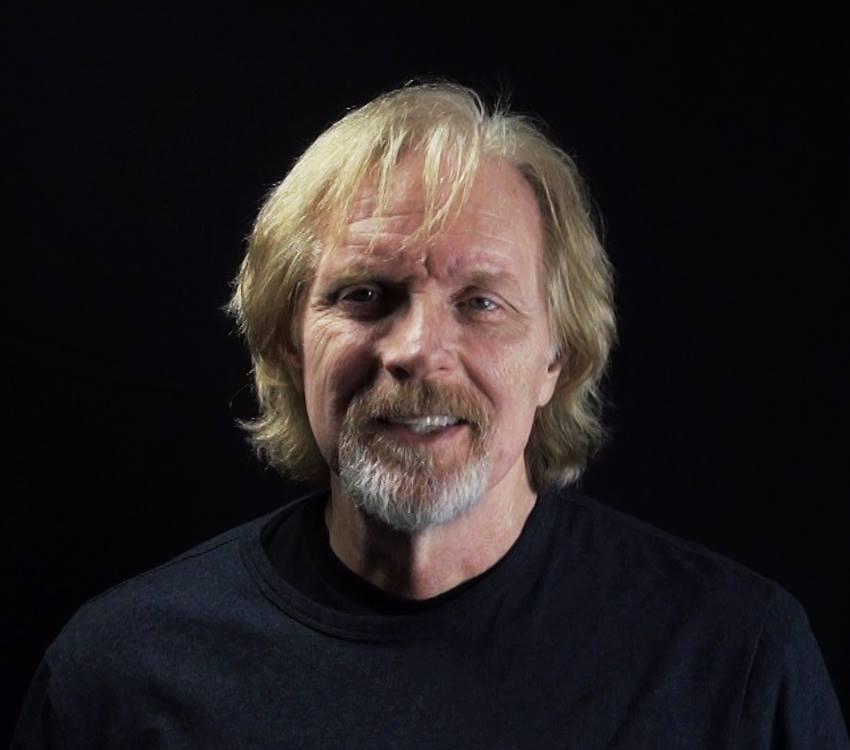 Credit: Facebook
It was Randy's second jump of the day, having successfully completed another earlier.
Fans of Walking Dead will know the voiceover artist for the tagline "previously" at the beginning of episodes.
A spokesman for Skydive Spaceland said: "Both jumpers had made at least one successful skydive earlier that day, had hundreds or thousands of skydives each, and were jumping their own parachute systems."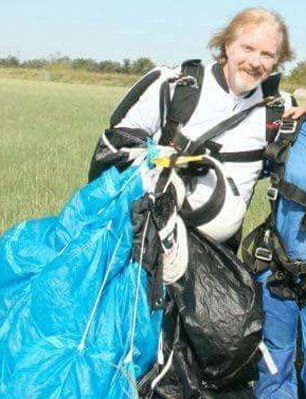 Credit: Facebook
Jenny Josby, his agent, spoke to KHou about the devastating news.
"He had a golden voice, he knew what to do with it," she said. "He was a constant professional. Everyone loved working with him. He was also a brilliant producer and engineer.
"He was a great friend, a great man and a great client."
Awful news. RIP.
Featured Image Credit: IMDB