'For better, for worse, for richer, for poorer, in sickness and health, to love and to cherish, until we are parted by death.' So goes the old traditional wedding vow. But just because you say it, doesn't mean you mean it.
That's something 37-year-old Riona Kelly from Halifax, West Yorkshire found out in 2015 when her husband, who she'd been with for 14 years, asked for a divorce five days after she suffered a spinal stroke that left her paralyzed from the waist down.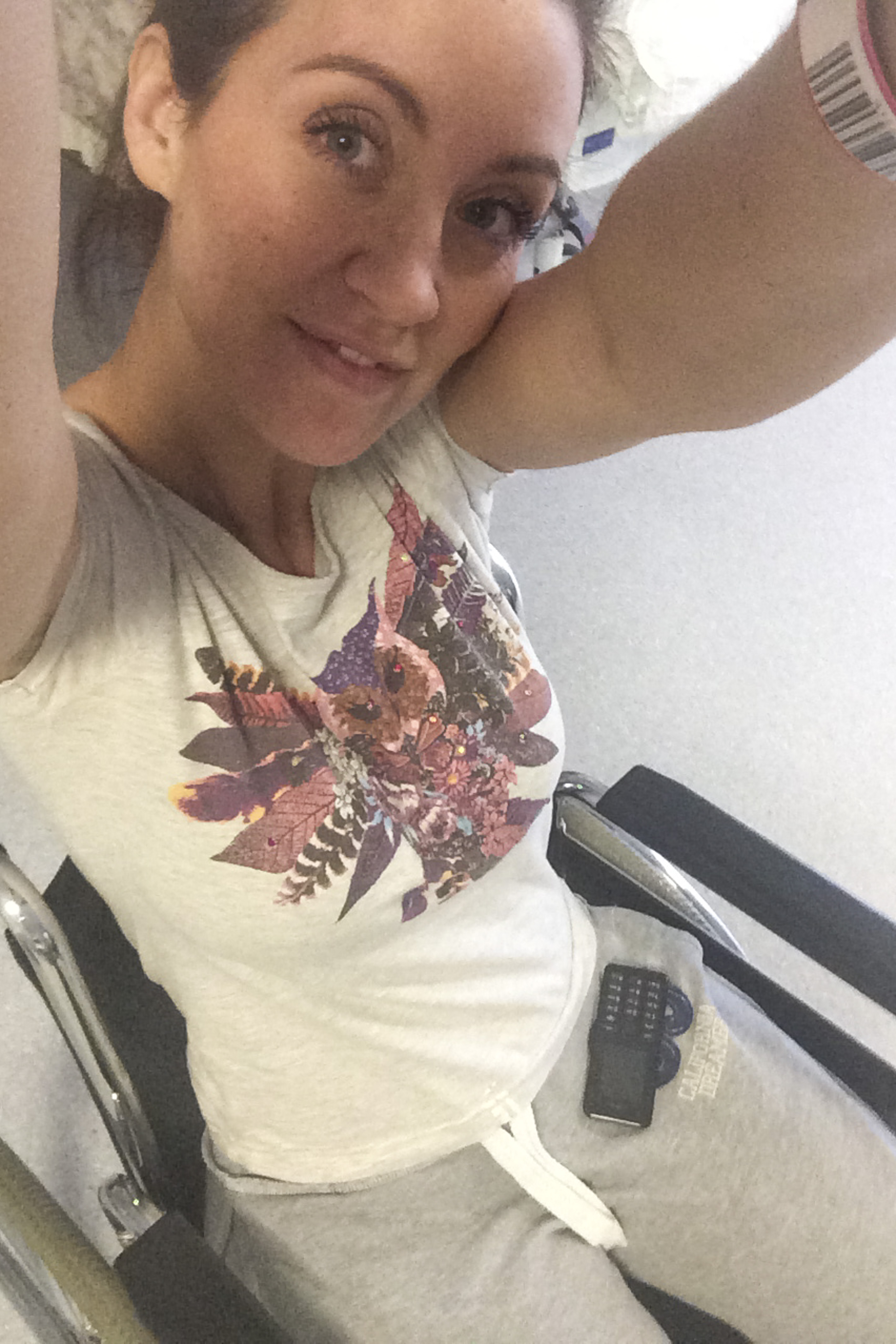 Credit: Caters
Her then-husband, Richard, claims that he told her he wanted a divorce the morning before she suffered the stroke, also stating that he looked after their children and visited his now ex-wife while she was in hospital.
After six weeks in hospital, she was still unable to walk and doctors told her she'd probably not be able to do so ever again. Determined to prove them wrong, she reached out to her friends on Facebook, asking if anybody could recommend a good personal trainer.
Credit: Caters
That's when she was put in contact with 35-year-old former rugby league player Keith Mason. After a number of training sessions, Ms Kelly took her first steps on the parallel bar – just two weeks after doctors had told her that would be impossible.
"I was dragging my body and I had no feeling in my legs but I didn't care," she remembered. "I was walking and that's all that mattered. My consultant was very emotional, he couldn't believe I had done it with the help of a standing frame."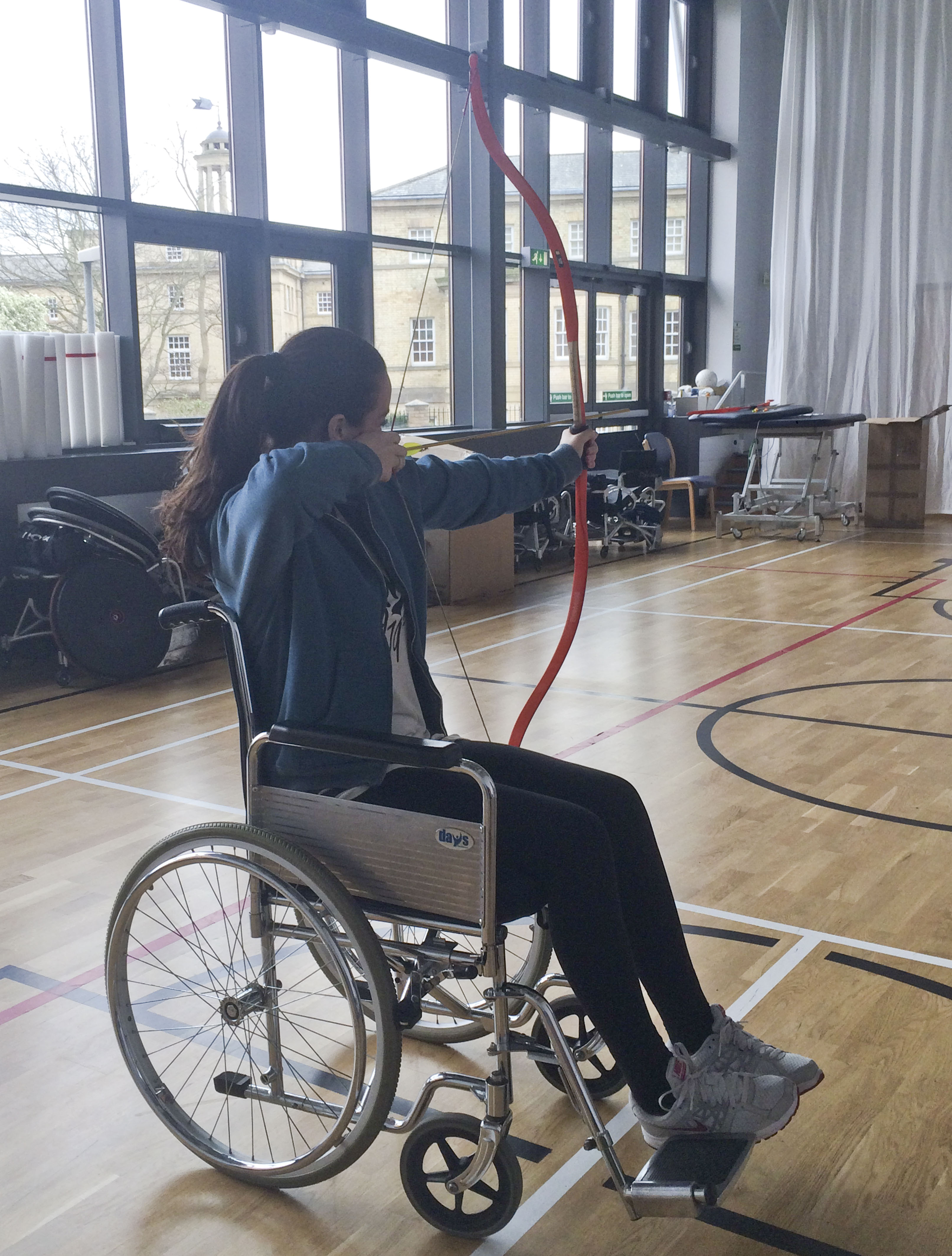 Credit: Caters
"Every day I built up my strength," she continues, "and after four months in hospital I was finally allowed to go home. It took me 25 minutes to get up 16 steps, and the same time to come back down again, but I was determined to do it for my children."
The story doesn't end there, however. Although Ms Kelly stopped training with Mr Mason due to the cost of it, he asked her out for coffee and a new romance was born.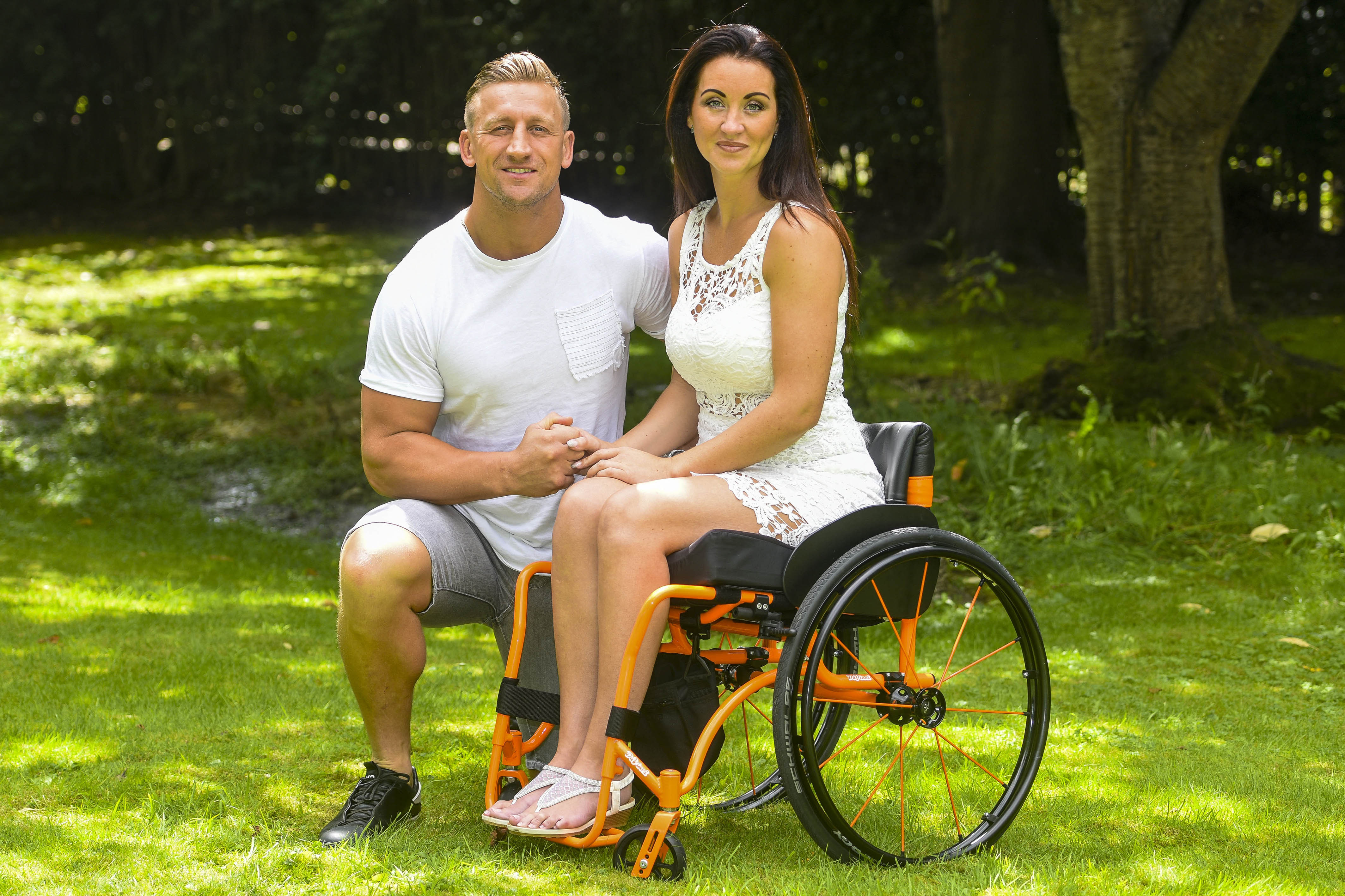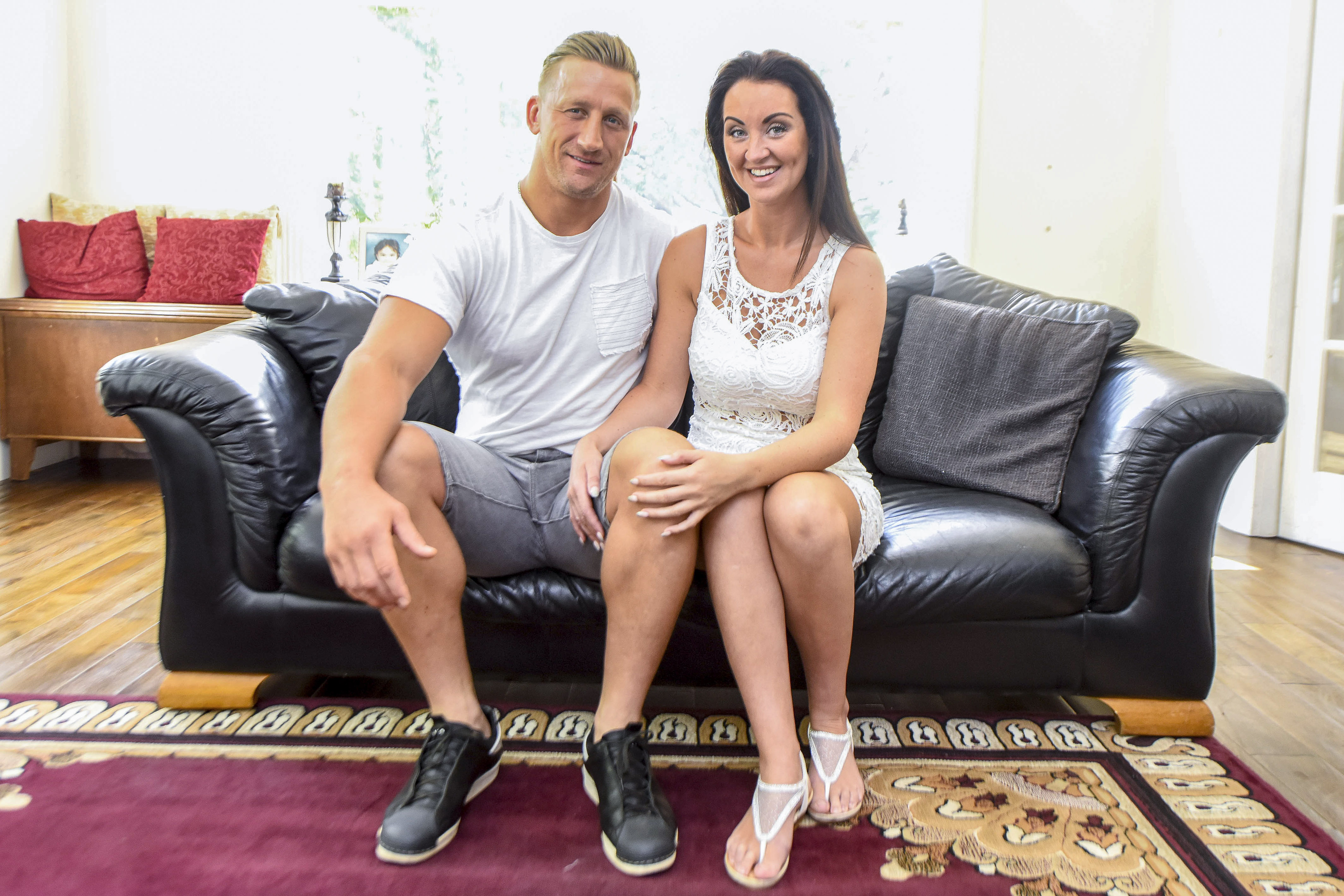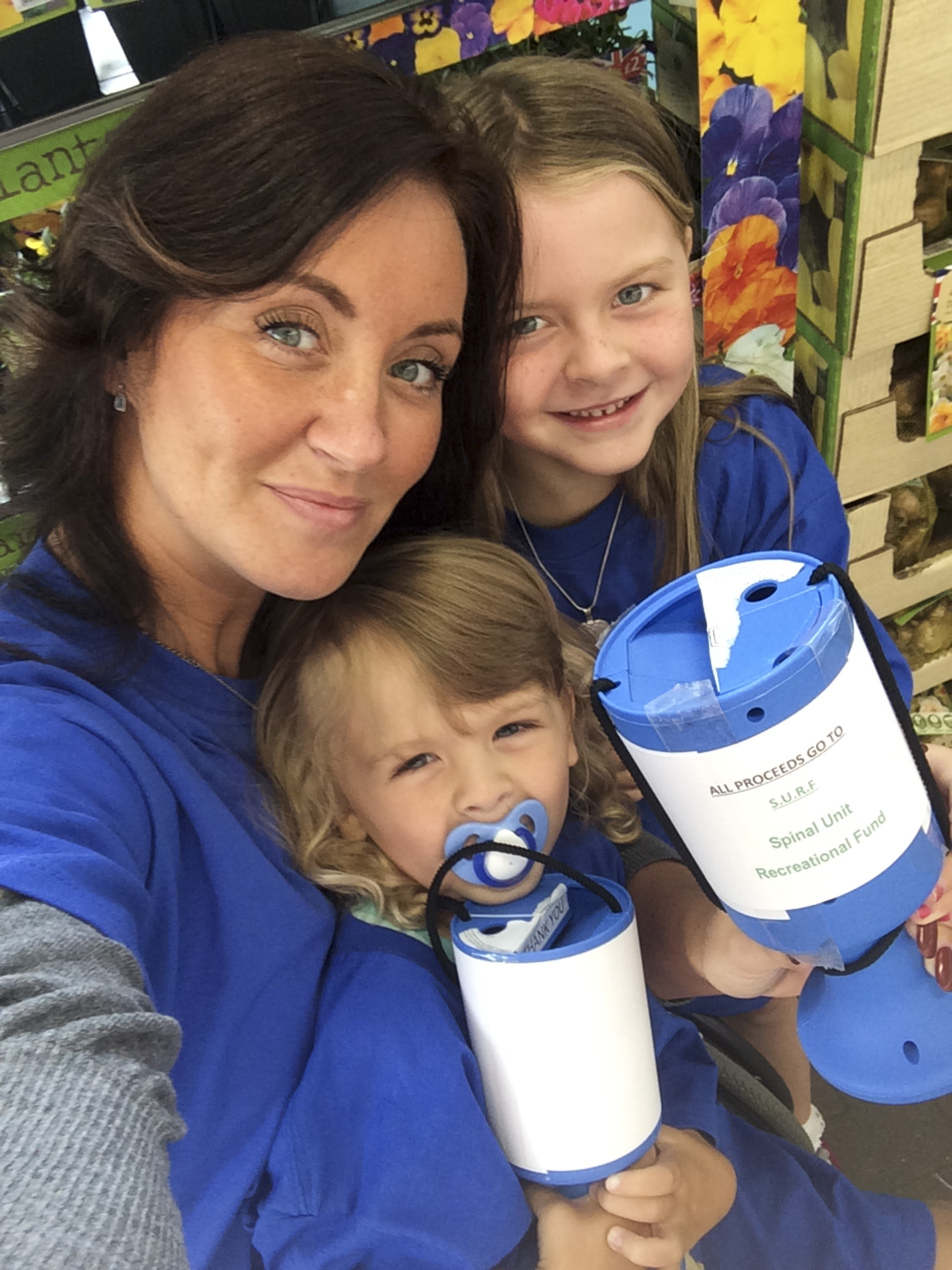 Credit: Caters
"I just couldn't believe a gorgeous rugby player wanted to date a disabled woman like me," she said. "Keith says I inspire him, but he encourages me every day and understands and sees the pain that I am in."
Ms Kelly has since completed two marathons with the help of her wheelchair and has a renewed lease on life.
"After my stroke, I thought my life was over – but it's only just beginning and has opened so many wonderful doors," she said. "I've signed up with Models of Diversity and have just landed my first TV commercial."
Words: Mischa Pearlman
Featured Image Credit: Caters