A 97-year-old veteran of World War II has offered his verdict on Dunkirk, after attending the film's premiere at Calgary's Westhills Cinemas on Friday.
As a signal man with the Royal Navy, a 20-year-old Ken Sturdy took part in the Battle of Dunkirk, which took place between the Allies and Nazi Germany in Dunkirk, France in 1940.
Proudly wearing his medals from his service, he said that he was impressed by the Christopher Nolan-directed film following the screening.
Credit: Youtube
"I never thought I would see that again. It was just like I was there again," Sturdy told Global News.
"It didn't have a lot of dialogue," he added. "It didn't need any of the dialogue because it told the story visually and it was so real."
More than 68,000 British soldiers were captured or killed during the battle and retreat, and over 300,000 were rescued over nine days as they were evacuated following the Allies' defeat.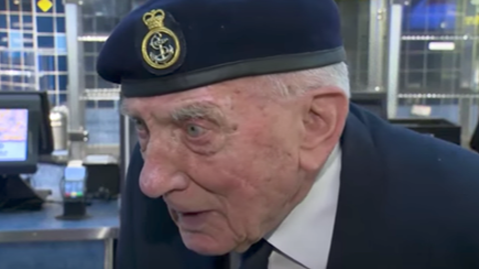 Credit: Global News
Sturdy explained how watching the movie had brought back memories of the battle in which he evacuated soldiers waiting boats from the chaos of the beach.
"I was in those little boats picking them out of the water," Sturdy said. "I had the privilege of seeing that film tonight and I am saddened by it because of what happened on that beach."
Credit: Warner Bros. Pictures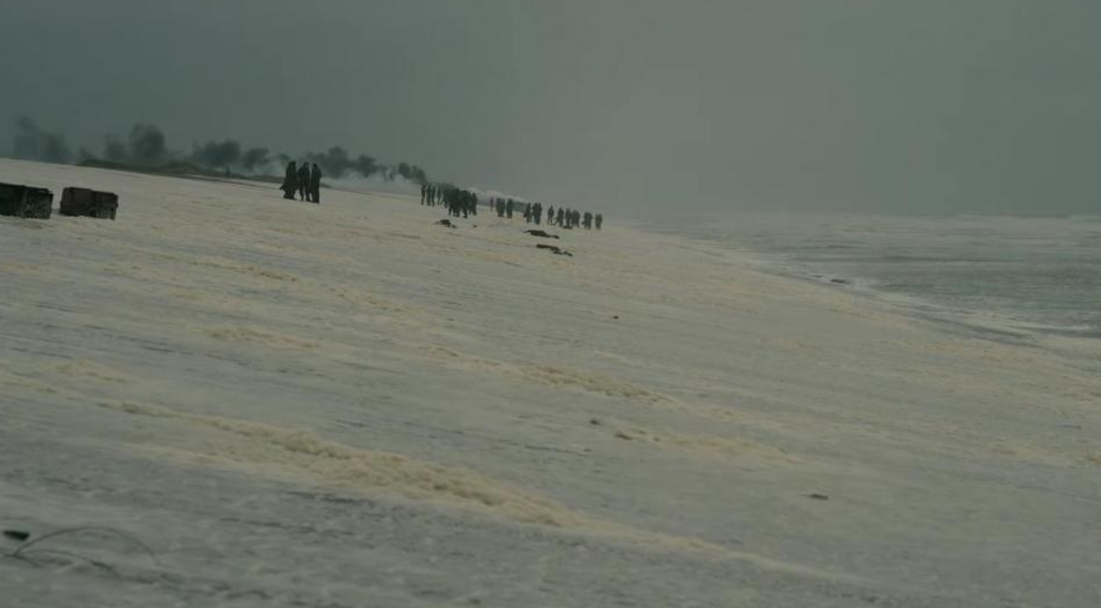 Credit: Warner Bros. Pictures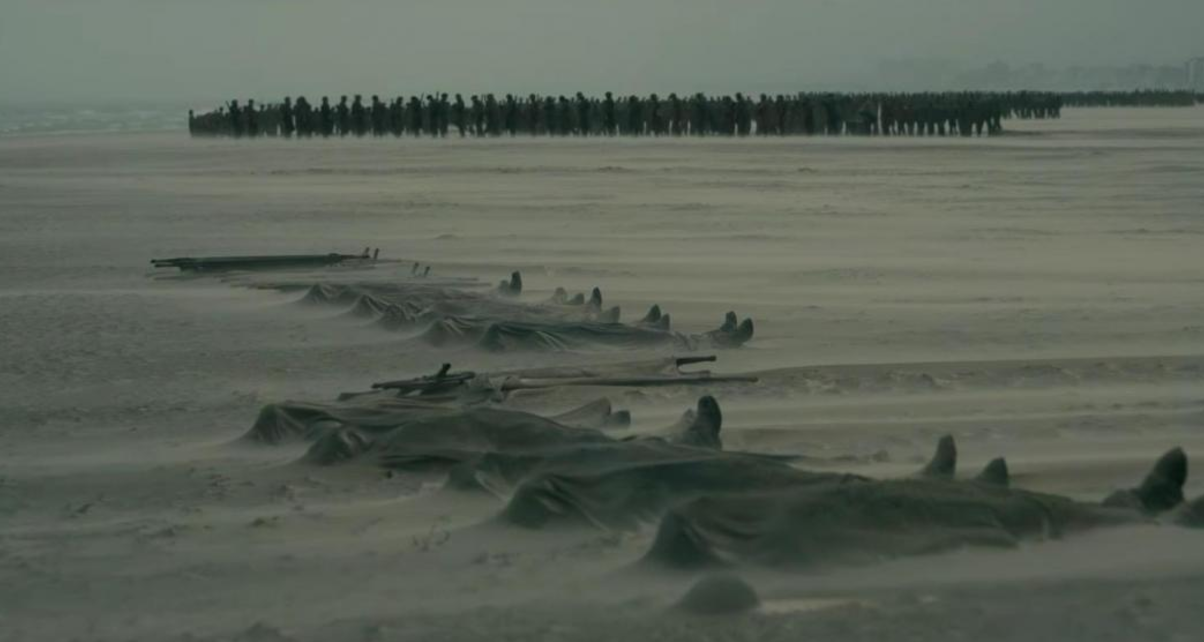 Credit: Warner Bros. Pictures
Sturdy said the harrowing scenes had taken him back to a time when he was on those small boats, adding that the beach had been filled with terrified soldiers.
"I was 20 when that happened, but watching the movie, I could see my old friends again and a lot of them died later in the war," Sturdy said. "I went on convoys after that in the North Atlantic. I had lost so many of my buddies. One of my mates was taken prisoner. He wasn't killed on the beach. They marched him up to Poland. And he spent five years in a German prisoner camp."
Featured Image Credit: Global News