Jamaica's Violet Mosse Brown passed away on Friday, September 15 at the age of 117. She was named world's oldest person in April this year.
Image Credit: Twitter
Nicknamed "Aunt V," Brown was born in Trelawney, Jamaica on March 10, 1900. Andrew Holness, Jamaica's Prime Minister, announced the sad news on Twitter.
Our oldest person in the world Mrs. Violet Mosse-Brown has died. She was 117 years old.

Rest In Peace Mrs Mosse-Brown#worldsoldestperson pic.twitter.com/p9fYNDV9vM

— Andrew Holness (@AndrewHolnessJM) September 16, 2017
She succeeded Italy's Emma Morano, who was the last person whose life spanned three centuries from 1899 to 2017.
In a past interview, Brown said her secret to long life was staying single and eating a raw egg every day.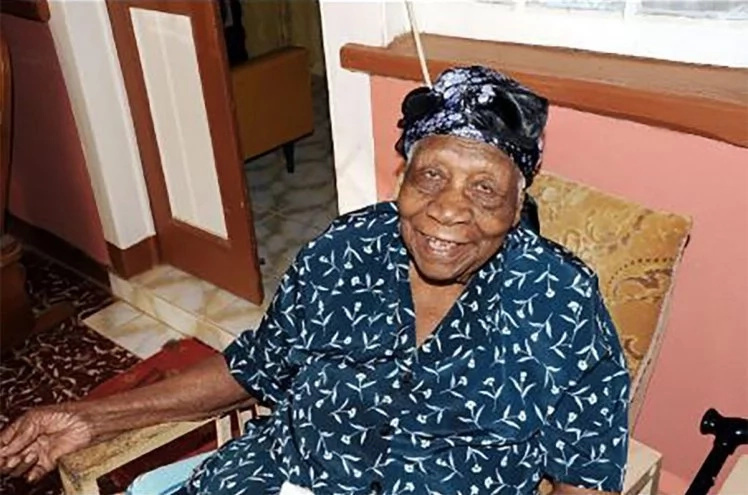 She said: "Really and truly, when people ask what me eat and drink to live so long, I say to them that I eat everything, except pork and chicken, and I don't drink rum and them things."
Incredibly, she was still living in the same house she was born in at the time of her passing. She was also a dedicated contributor to her church.
Watch a related video below.