It's safe to say that Kylie Jenner has a very legitimate excuse for not attending the 2016 American Music Awards … even though she was slated to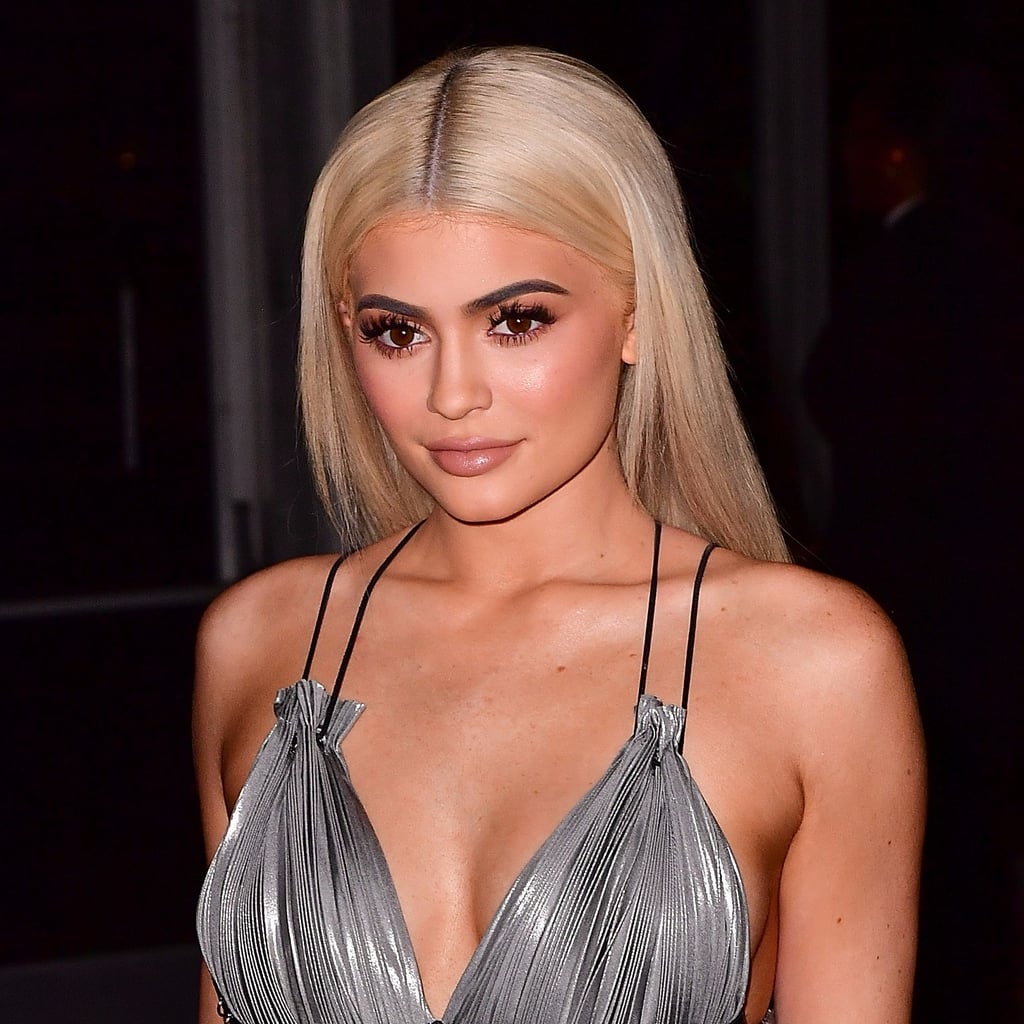 .
Right before the Sunday night awards show began, the reality star took to Twitter to explain to her fans why she wasn't going to make it. While she had every intention of attending, her beloved greyhound, Bambi, went into labor. And puppies, of course, take first priority.
"For those asking.. I was planning on going to AMA this year but Bambi went into labor," she wrote right before the show started. "So I'm here taking care of puppies."
Jenner's greyhounds Norman and Bambi are basically like her children, so does this make the 19-year-old a grandmother?
Despite Jenner's use of the anguish emoji, taking care of puppies sounds like an ideal way to spend a Sunday night.